Photos of Cadiz Spain
Cadiz is a great beach town to visit.  It's beautiful and isn't super touristy yet.  Here are a few pictures so you can get the feel of what you'll see there.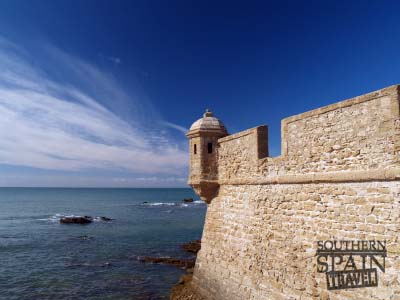 Picture of the Atlantic Ocean from Cadiz Spain.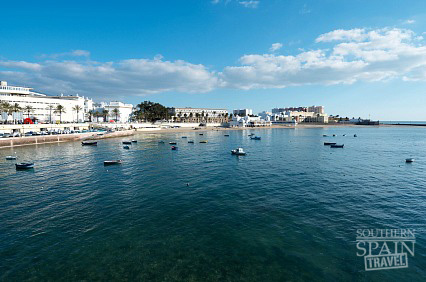 Beautiful Cadiz!

Copyright© southern-spain-travel.com All Rights Reserved. Content Protected By DMCA.