Photos of Granada Spain  
Granada Spain...last Moorish city to fall to the Christian king and queen in 1492.  Romantic, old, with lots of Moorish influence.  Check out some of our photos of The Alhambre and other sites in Granada.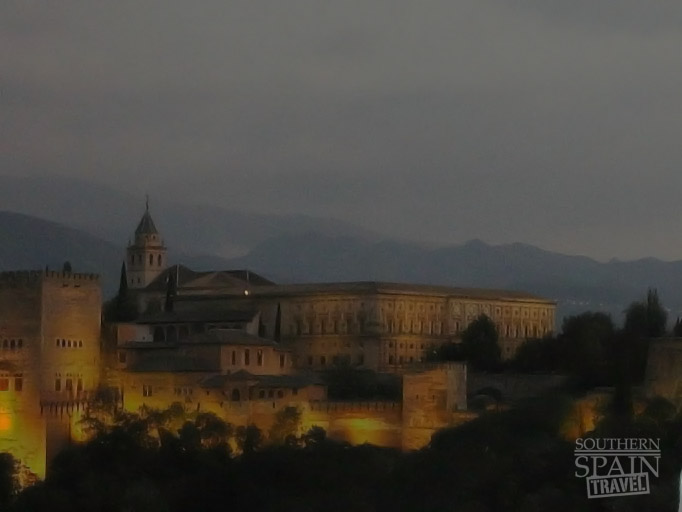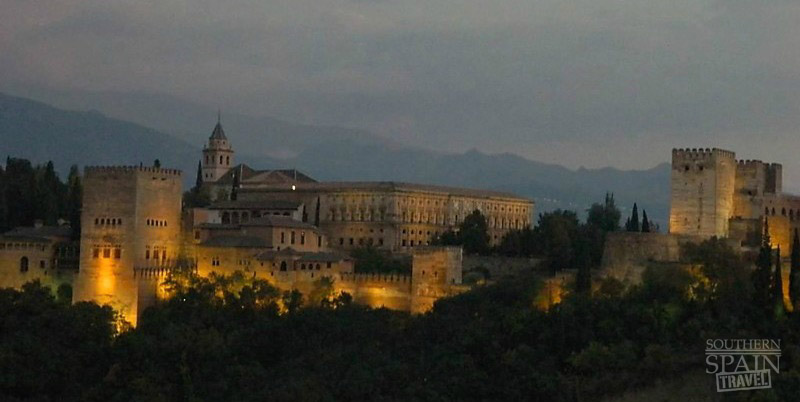 The Alhambre at night.

Copyright© southern-spain-travel.com All Rights Reserved. Content Protected By DMCA.