Photos of Ronda Spain 
Home to one of the oldest bull rings in Spain.  Ronda is a romantic white hill town that has a gorge that splits the old town from the new.  Check out our photos below.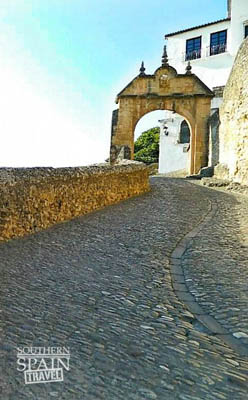 Street in Old City Ronda...makes one feel as though they just stepped back in time.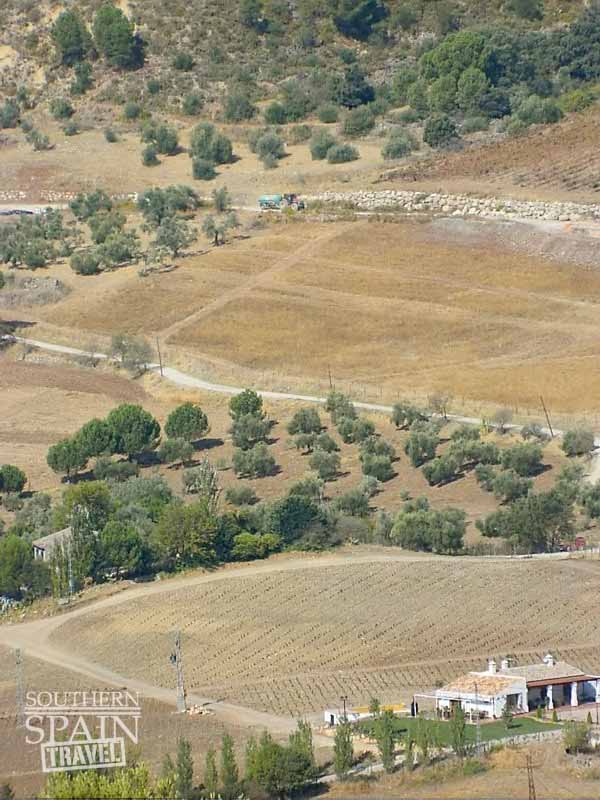 This a picture taken from the city of the valley below.  You don't have to go far to be in the country.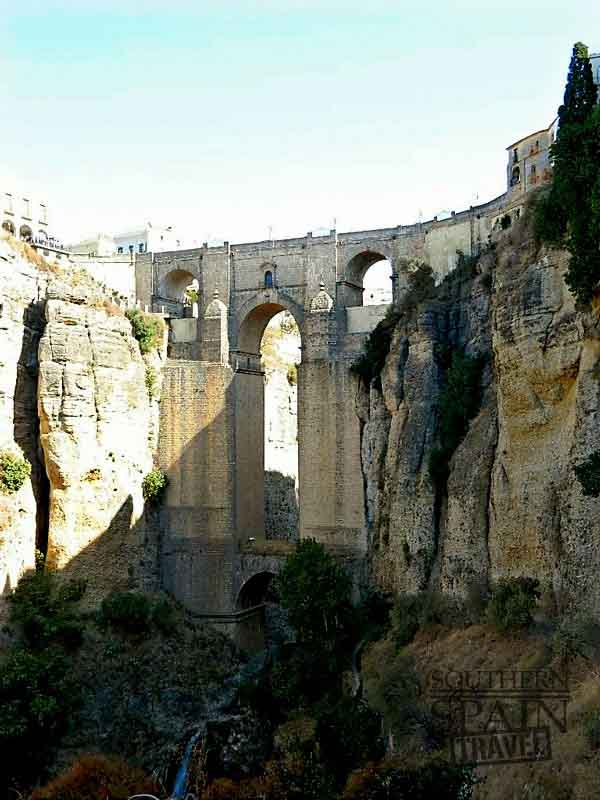 The gorge and the bridge that spans the new city from the old.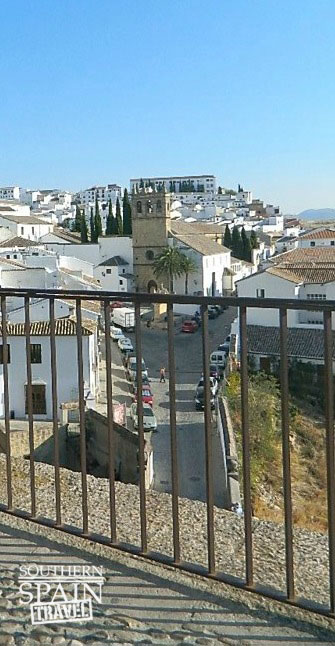 I wonder what would happen if someone wanted to paint their house pink...you can understand from this photo why they call these towns the white hill towns.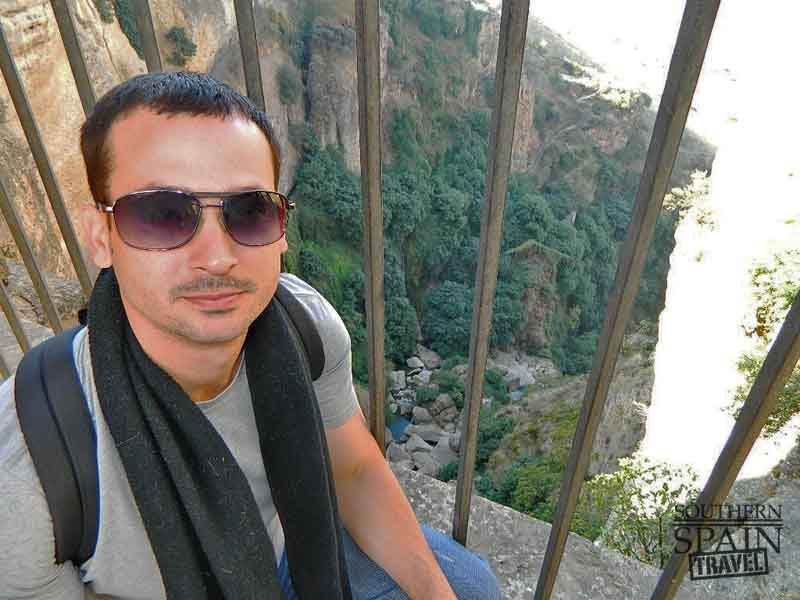 Me and the gorge below.  Glad there is a railing...

Copyright© southern-spain-travel.com All Rights Reserved. Content Protected By DMCA.