Photos of Spain Spaces
Below are some photos of Spain Spaces that we have taken on our multiple journey's through Spain.  I may not list the exact location the photos were taken but they should get you in the Spanish frame of mind.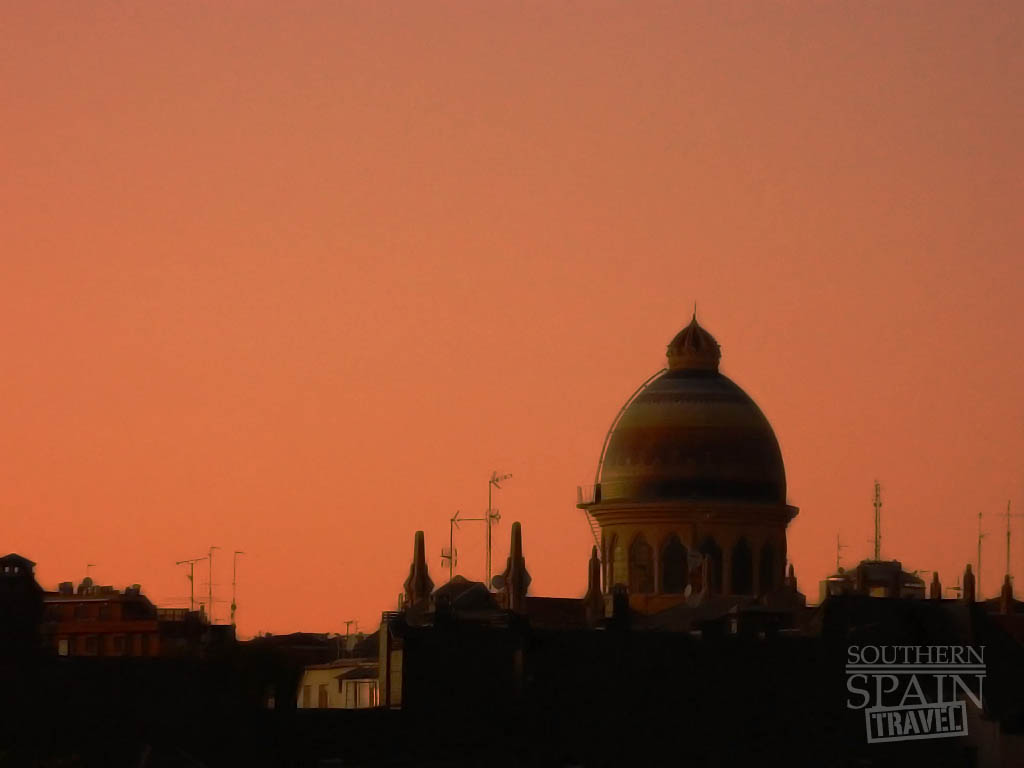 Sunset in Spain.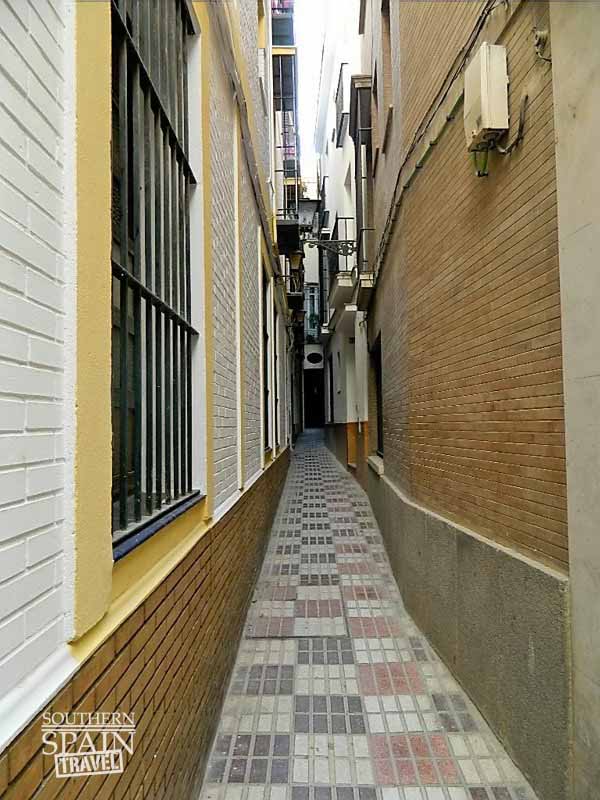 Small alley in Seville, Spain.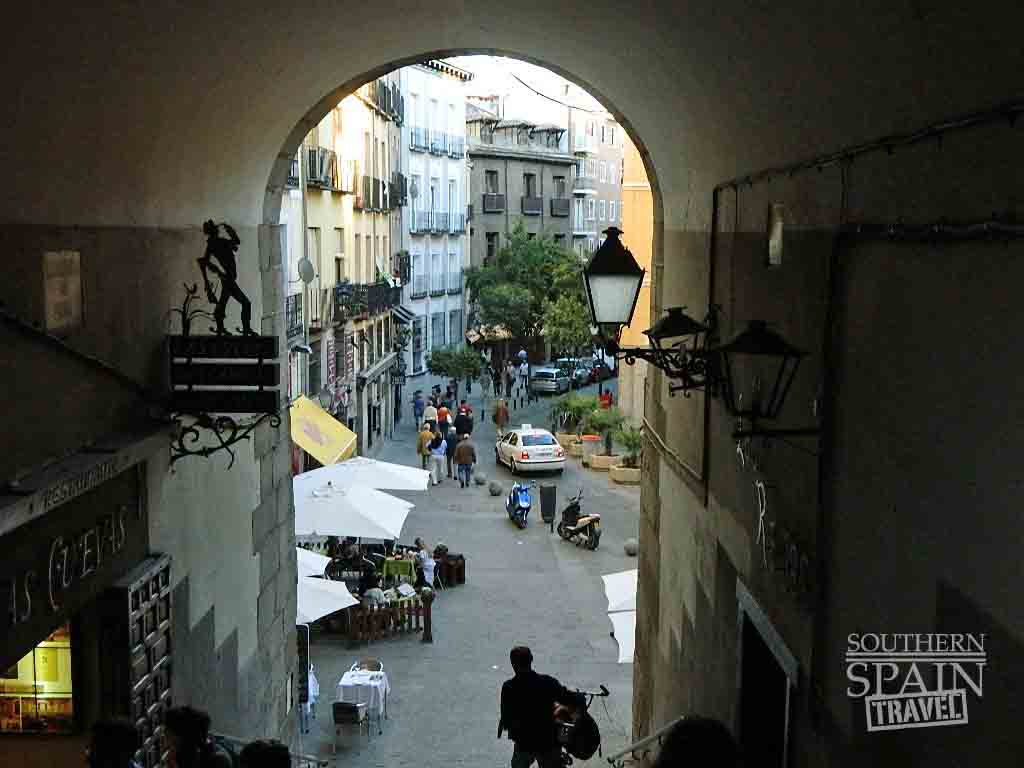 Stairs leading away from Plaza Mayor in Madrid, Spain.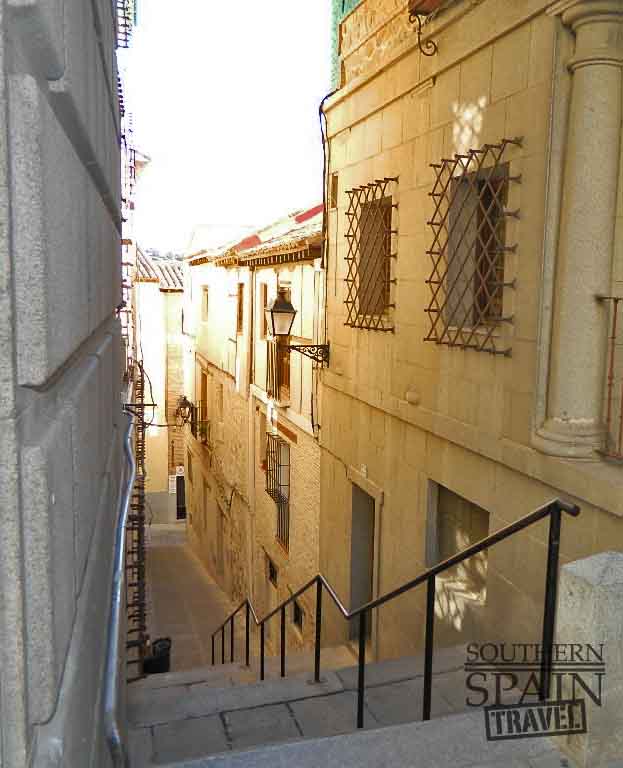 Narrow alley in Madrid, Spain.  There are many of these cute Spain spaces in every city. 

Copyright© southern-spain-travel.com All Rights Reserved. Content Protected By DMCA.